ABOUT WAY FORWARD
Delivered always more than expected
Company
Way Forward is a Sports Wear Company. Way Forward is Balanced by it's broad portfolio of sports wear and it has presence in all major markets.
Mission
Way Forward's mission is to provide the world best quality team, sports and fitness wears. Our vision is to be leading sports wear company around the globe.
My mission is to extend this trajectory into the future and turn the wayforward group into leading  global company.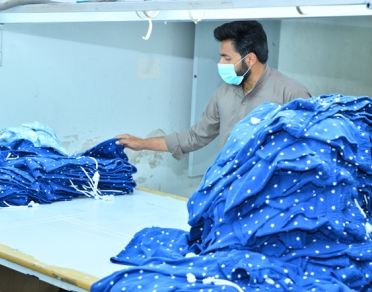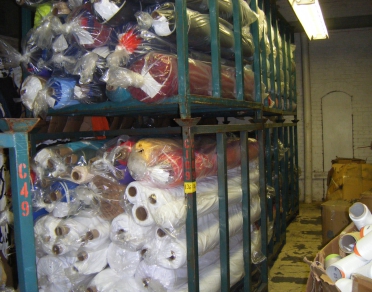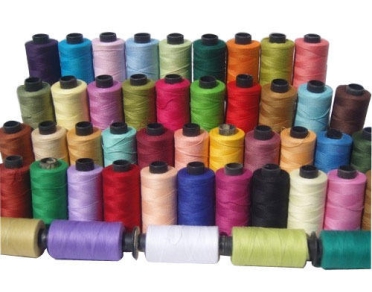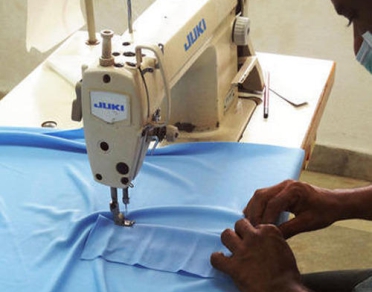 Who We Are
what are we, info about our company
The company's best sports wear improve performance and encourage the enjoyment of sports & outdoor activities. Way Forward manufacture the variety of sports wear for professional athletes with world's best quality.
Our Firm: Way Forward is at the forefront of Sports & Fitness manufacturing representing Sublimation Uniform, Sports wear like Tracksuit, T-Shirt, Hoodies, Trousers, Shorts, Fitness wears, Women Legging, Bib Shorts, Bags and others sports accessories & Team Wears collections for men and women,for boys and girls.Way Forward stands apart as the first choice of global sourcing in the highly competitive arena of Sports & Fitness apparel manufacturing. Through sheer determination and hard work Now Forward has attained a perfect combination of quality material, superior craftsmanship, and extremely affordable costs that gives our apparel marketers a decisive edge in product variety, pricing-and bottom-line profitability.
Quality: Qualities we know are always the better choice and we do not forget that, so we always strive for quality in our products.Our entire Brand's signalizes good quality for example from CE certifications and so on Quality is also everything around the product itself. We provide quick response on orders, with first class customer service and care. Have generous stock in our warehouse, with the singular goal of improving the game itself. We have recently moved to a bigger Factory.
Innovation: WAY FORWARD is working close besides our Importers Valued Customers to together create new qualitative products.WAY FORWARD act with creativity and expertise to develop frequently innovations which motivate people to enjoy motion.
Passion: We have a real "PASSION FOR A BETTER QUALITY" which means WAY FORWARD is obsessed with creating the perfect sports wear and accessories at every level of play.This extreme focus propels the decisions made in the structure and design of each product.
Our History
something about our struggle
Way Forward has a successful track record of its growth since its establishment; and have served 1000+ clients globally.
2011 – Born: We have established a unit to manufacture the sports wear in one of the well known industrial city i.e. Sialkot in Pakistan.
2013 – Growth :We entered into other fields by adding more latest machinery for manufacturing team wear products.
2015 – Innovation: We establish a small lab and designing department at our facility for customization of products.
2016 – Certifications: We successfully implemented QMS, EMS & OHSMS in our organization and awarded with Certifications based on international standards.
2017 – Growth: We establish an other facility and expanded range of our products as given in this catalogue.
2019 – Now: We have achieved all of our targets till 2018 and maintained a track record of not loosing even a single customer due to price, quality or any other concern related to our servings.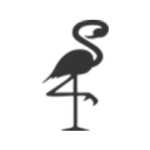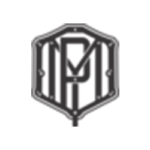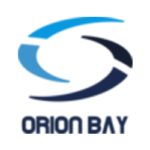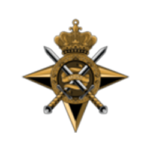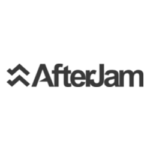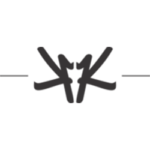 Our Exports
summary of our export 2018-2019
Germany
Australia
Canada
United Kingdom
USA