We aim to maintain our leading position in the industry by satisfying our respectable customer's needs and expectations by providing the highest quality possible.
We firmly believe that innovation is intrinsically valuable and by that, we can search for better ways to produce better quality products by optimizing our resources.
Achieving our goals without strong R&D is not possible. Hence R&D has always constituted a huge part of our company, especially, in theoretical and better practices competence.
We believe integrity make us able to establish & maintain long term relationships with each of our unique client partners as well as our employees
Who We Are
Welcome to Way Forward. Get to know us
Way Forward is a Sports Wear Company. Way Forward is Balanced by it's broad portfolio of sports wear and it has presence in all major markets.
The company's best sports wear improve performance and encourage the enjoyment of sports and outdoor activities.
Main Reasons to Work With Us
My mission is to extend this trajectory into the future and turn the wayforward group into leading  global company.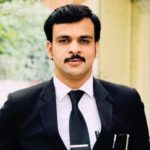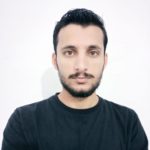 Saad Amanat
General Manager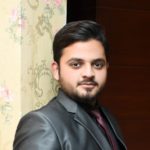 Zaheer Ahmed
Manager (Marketing Department)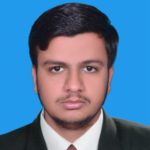 Saad Ali
Production Manager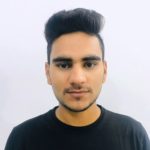 Ali Zain
Manager (Account & Finance)
Get to know our latest news and offers !
subscribe to our newsletter for updates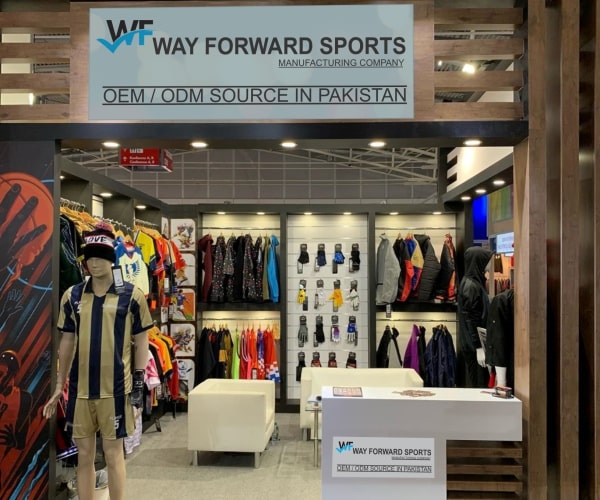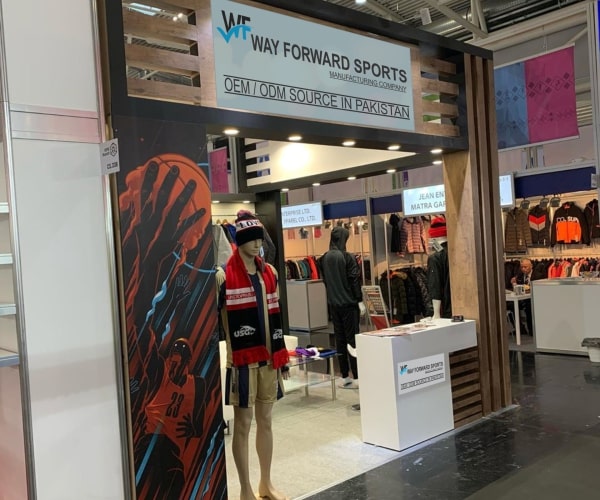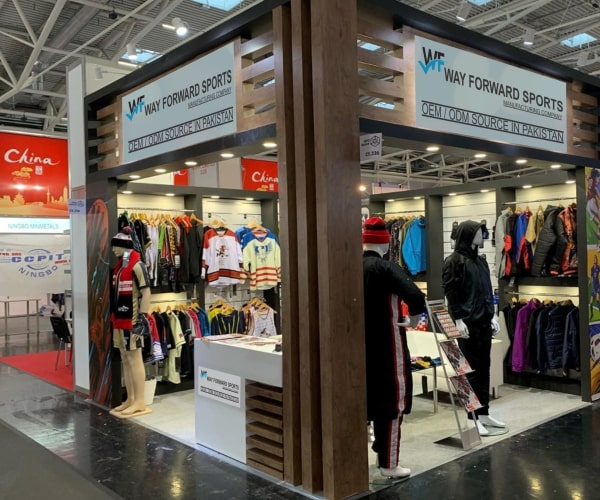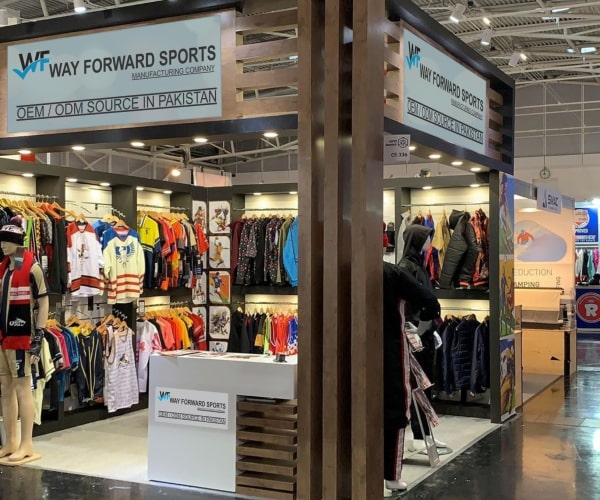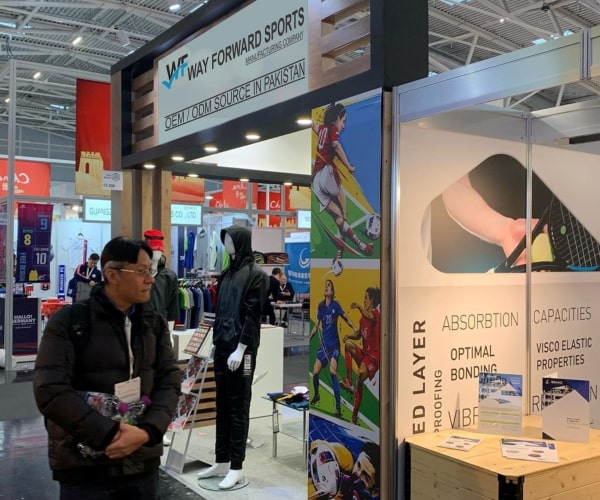 Frequently Asked Questions
Yes. Test dyeing is generally conducted on 1 kg of fabric. For digital or screen print testing, our manufacturers usually test 1m of fabric. You can request to have these test fabrics sent to you for review, just let us know.
We accept Adobe Illustrator, PDF, JPG or PNG file formats.
We produce amazing print quality through screen printing, digital printing, hot press and more. Send us your graphic design files and we will recommend the best option for you.
Yes. We are able to naturally dye fabrics.
The costs to create patterns can vary but minimum $30.